The New Space Vision Podcast
NewSpaceVision
With NewSpaceVision we want to grow the European (New)Space start up scene and build awareness for the interesting applications of space related hard and software. NewSpaceVision acts as the starting point for aspiring entrepreneurs and skilful engineers from all kinds of fields to find contact points to existing companies or find colleagues, inspirations and resources to start their own venture.
#14 – Business, State and Funding of the Chinese Private New Space Sector ?
After a long break, we return with an exciting new Episode of the NewSpaceVision Podcast, we invite Andrew Jones, SpaceNews Journalist & Expert on China Coverage, to talk about his role as the SpaceNews Correspondent and Contributing Editor to Planetary Society with a focus on China's space program topics.  Since 2018, he has been a contributor and editor to The Planetary Society webpage, writing guest blogs on issues regarding China.
S h o w   N o t e s 
Guest: Andrew Jones Hosts: Daniel Seidel, Sven Przywarra Speaker Intro/Outro: Karoline Stegemann Production: Nina Stary Organization: Nina Stary Subscribe to the NewSpaceVision Newsletter: https://newspacevision.com/about. Email your thoughts, comments, and questions to nina@newspace.vision. Follow NewSpaceVision: Website (www.newspacevision.com) Linkedin (www.linkedin.com/company/newspacevision) Twitter (@NewSpaceVision) Instagram (@NewSpaceVision)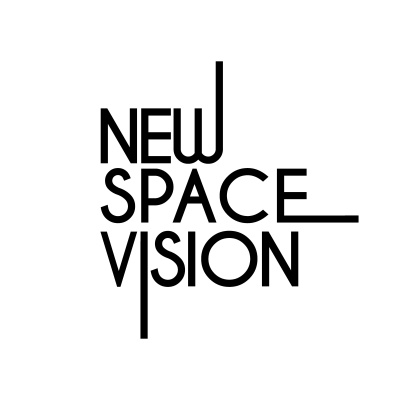 Search Results placeholder
Stay up to date about the latest developments in European NewSpace. Register for our newsletter!