because founding a space startup is no rocket science

NSV backs you with up to 20.000€ which you can spend on your own discretion. The money is non-refundable. However, in case you successfully acquire seed venture capital afterwards, it converts into some company shares.
During the 6 months you are constantly supported by a startup coach and mentored by successful entrepreneurs. Workshops are organized based on your individual needs.
Although it's growing, New Space is still a niche industry. All the more important it is, that you get access to the key players and experts in this sector. NSV provides you with this necessary network.
Our mission: "to comprehensively support early-stage space startups in an uncomplicated way"
Founding a space startup can seem intimidating to future entrepreneurs. Especially since most people in the startup ecosystem back away from such high-flying ideas. We do not. Instead we are convinced that with the appropriate support and network from the beginning on, startups can disrupt the old-fashioned space industry.
The incubator targets founder teams and early-stage startups with a space-related product idea. The purpose of the 6-month program is to develop both, your business model and your technology. Additional to working on your prototype, you will also gain an important understanding of customer requirements and market characteristics. In order to do so, we will support you comprehensively throughout the program.
The first batch takes place in Berlin from 1 May to 31 October 2020.

Application
max. 20 slides

PDF format

in English

Topics to be covered:

Team: Backgrounds, competences, roles

Product: Problem, solution, technology, value proposition

Market: Business model, target customers, market segments and sizes, competition, USP

Project plan: Rough time and financial plan (at least for the program duration)

You don't have to have all aspects perfectly clear yet. The pitch deck can only be a snapshot of your current state of knowledge. Especially since the incubation phase is for experimenting and learning.

The deck is not meant to serve for a real pitch. So it should be fully understandable from reading only.

Your data will be treated confidentially and won't be forwarded to any third party. Also your application will be deleted after the selection process.

The pre-selected teams will be invited for a personal get-to-know in Berlin beginning of April. However, all applicants will get a qualified feedback on their idea.
Application deadline is 31 March 2020
We are curious for your application – Let's launch your idea!

Industry Experts
As a participant of the incubator you will have regular meetings and calls with experts from the private space industry.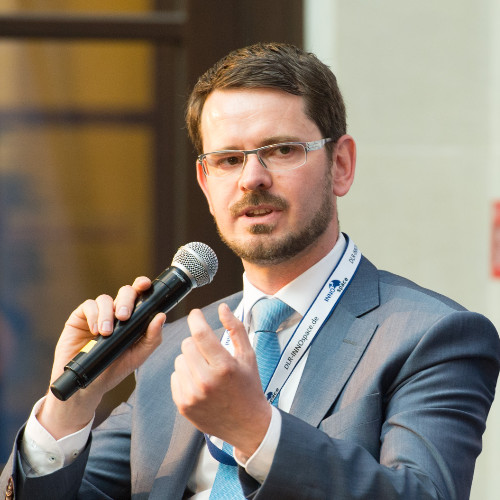 Sebastian Scheiding
Managing Director Astrofein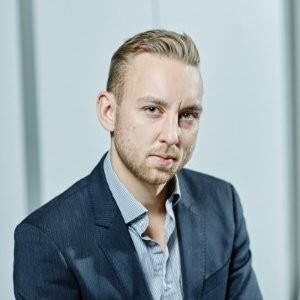 Walter Ballheimer
CEO German Orbital Systems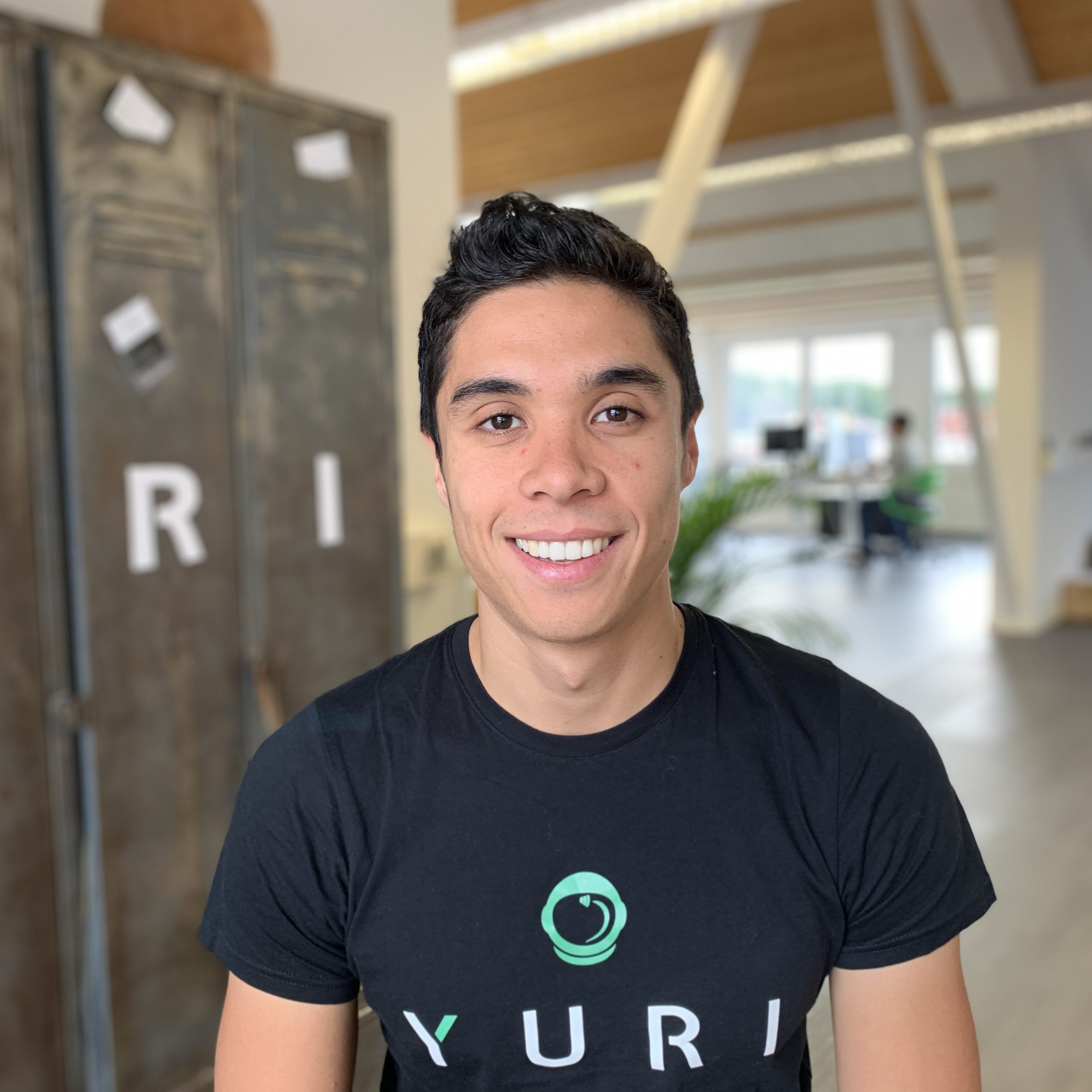 Mark Kugel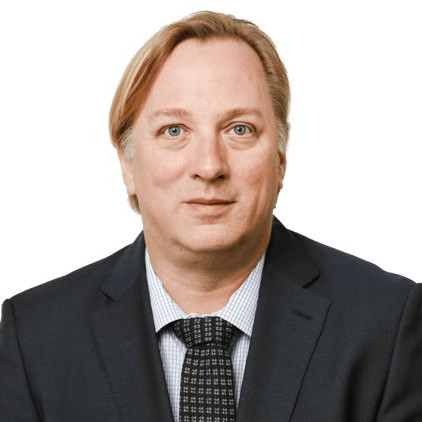 Ingo Baumann
Lawyer & Partner BHO Legal