NewSpaceVision
With NewSpaceVision we want to grow the European (New)Space start up scene and build awareness for the interesting applications of space related hard and software. NewSpaceVision acts as the starting point for aspiring entrepreneurs and skilful engineers from all kinds of fields to find contact points to existing companies or find colleagues, inspirations and resources to start their own venture.
#12: The First Successful Private Mission to the Moon (feat. Yonatan Winetraub, Co-Founder of SpaceIL)
For our October Episode, we invited Yonatan Winetraub, Co-Founder of SpaceIL – an Israli non profit organization established to participate in the Google Lunar XPrize contest in 2011 which launched the very first privately funded Moon Mission with its Lunar Lander Beresheet. The spacecraft made Israel the 7th country to ever accomplish to enter an orbit around the moon. Join us in an inspiring conversation about the founding story of SpaceIL and how it fascinated a whole generation of kids in Israel, the different design phases of the Lunar Lander, the SpaceIL team structure, the exceptional funding situation, Yonatans role in the Beresheet development, technical challenges during the development stages, an indication on upcoming plans of the company and of course mind-boggling and nerve-racking insights on the last few moments of the mission in April 2019 before the spacecraft collided with the lunar surface while attempting to land on the moon. Despite all that, SpaceIL's Beresheet mission is the closest a private entity has come so far to landing on the lunar surface, it provided valuable information and learning experiences for future private missions to the moon and above all, inspired a whole generation of kids in Israel and NewSpace companies around the world. Lastly, to put it in Yonatan Winetraubs words "if you crashed a pa rty, you still had a good time".
S H O W N O T E S
Guest: Yonatan Winetraub
Hosts: Daniel Seidel, Sven Przywarra
Speaker Intro/Outro: Karoline Stegemann
Production: Jeevanantham Saravanan
Organization: Nina Stary
Email your thoughts, comments and questions to nina@newspace.vision.
Follow SpaceIL:
Website (www.spaceil.com)
Linkedin SpaceIL (www.linkedin.com/company/spaceil)
Twitter (@TeamSpaceIL)
Beresheet Mission Article with fantastic photos (www.nationalgeographic.com/science/2019/04/spaceil-beresheet-first-privately-funded-israeli-spacecraft-crash-lands-on-moon)
Follow NewSpaceVision: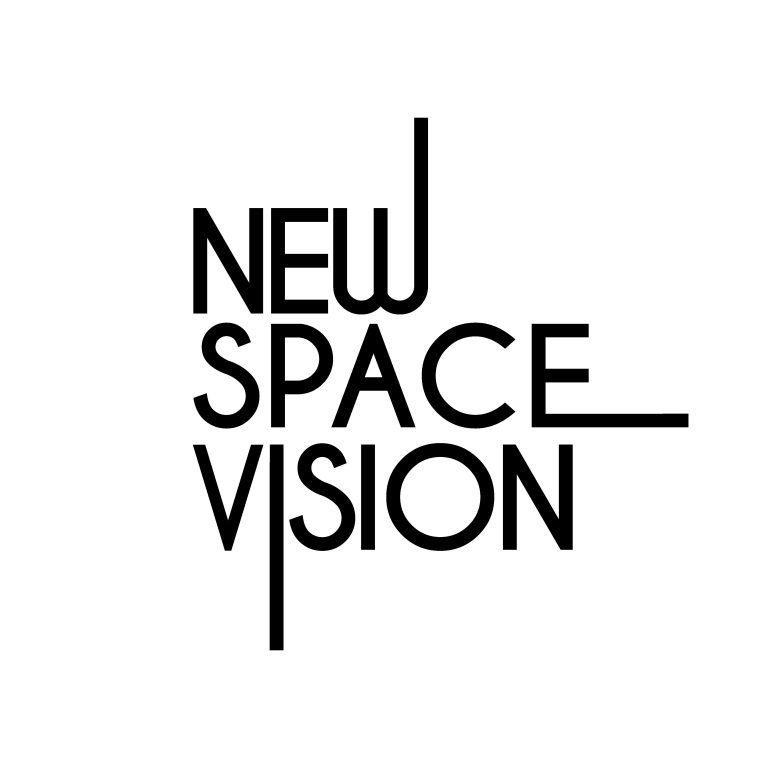 Search Results placeholder