NewSpaceVision
With NewSpaceVision we want to grow the European (New)Space start up scene and build awareness for the interesting applications of space related hard and software. NewSpaceVision acts as the starting point for aspiring entrepreneurs and skilful engineers from all kinds of fields to find contact points to existing companies or find colleagues, inspirations and resources to start their own venture.
#13: The Decade of In-Space Infrastructure has arrived (feat. Jeffrey Manber, CEO of Nanoracks)
In our November Episode of the NewSpaceVision Podcast we invite Jeffrey Manber, CEO of Nanoracks, to talk about his role in the commercialization of Mir Station and his fascinating time of working with the Russians in the 90s for Energia and later for MirCorp. Nanoracks was founded 2009 and is headquartered in Houston, TX. In its efforts to democratize space access, Nanoracks is the first New Space company to market and own in-space hardware on the ISS for satellite deployment. We talk about Nanoracks unique business model, Jeff's near-term in-space-manufacturing ideas and the next commercial cash cow in space. We will also hear about Nanoracks first upcoming demonstration mission in 2021 and valuable advice for New Space entrepreneurs. The decade of in-space infrastructure has arrived!
S h o w N o t e s
Guest: Jeffrey Manber
Hosts: Daniel Seidel, Sven Przywarra
Speaker Intro/Outro: Karoline Stegemann
Production: Nina Stary
Organization: Nina Stary
Subscribe to the NewSpaceVision Newsletter: https://newspacevision.com/#about
Email your thoughts, comments and questions to nina@newspace.vision.
Follow Nanoracks:
Website (www.nanoracks.com)
Linkedin Nanoracks(www.linkedin.com/company/nanoracks-llc)
Twitter Nanoracks(@Nanoracks)
Twitter Jeffrey Manber (@jeffmanber)
Read about Nanoracks Outpost Program (www.nanoracks.com/outpost)
Follow NewSpaceVision:
Website (www.newspacevision.com)
Linkedin (www.linkedin.com/company/newspacevision)
Twitter (@NewSpaceVision)
Instagram (@NewSpaceVision)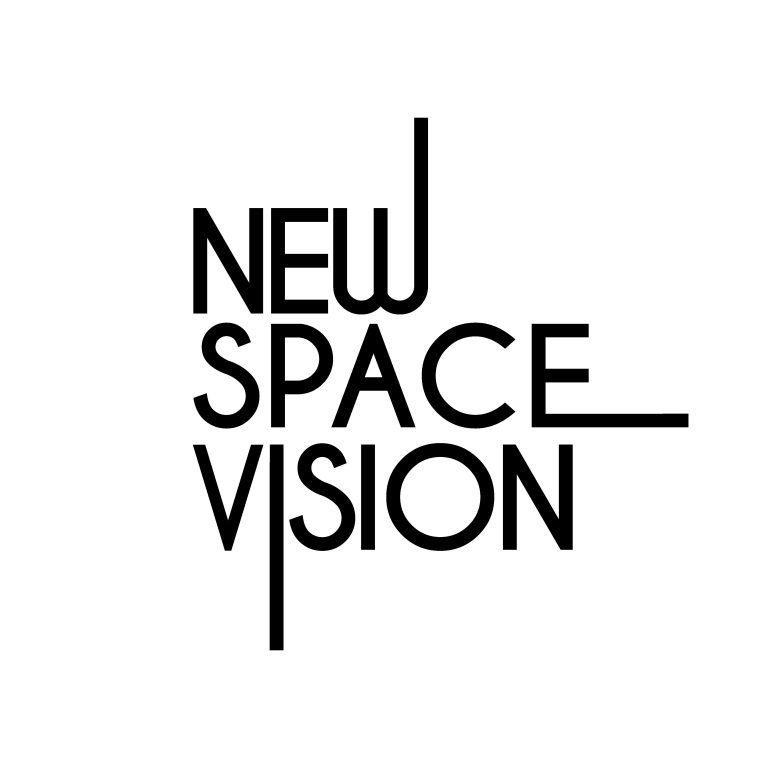 Search Results placeholder