Soon we will launch the NSV Lab in Berlin, a support environment for space startups. Profit from coaching, workshops, our valuable network and prototype garage including tooling.
We regularly organize events to connect space enthusiasts with companies and experts. 2018 we organized the biggest new space conference in Europe. Just drop by at our next meetup.
We share exciting insights from our daily business and voices of inspiring people with you. Have a look in our blog & podcast section and learn something new.
NewSpaceVision is a Berlin-based company that aims at promoting the new space movement in Europe and build awareness for the interesting applications of space-related hard and software. With its NSV Lab, early-stage startups are supported with unique industry knowledge and contacts, in order to launch their innovative ideas.

If you want to stay up to date about the latest developments in the European new space sector register for our newsletter!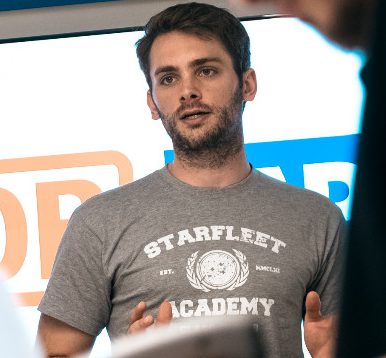 CTO at LiveEO. Space engineer with a passion for Star Trek & entrepreneurship.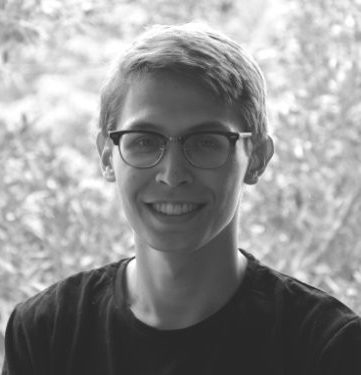 COO at LiveEO. NewSpace enthusiast with a business engineering background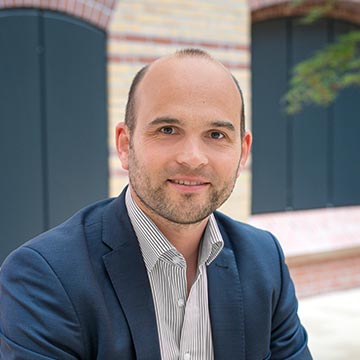 Managing Director and COO at Finanzcheck. Aerospace engineer and experienced entrepreneur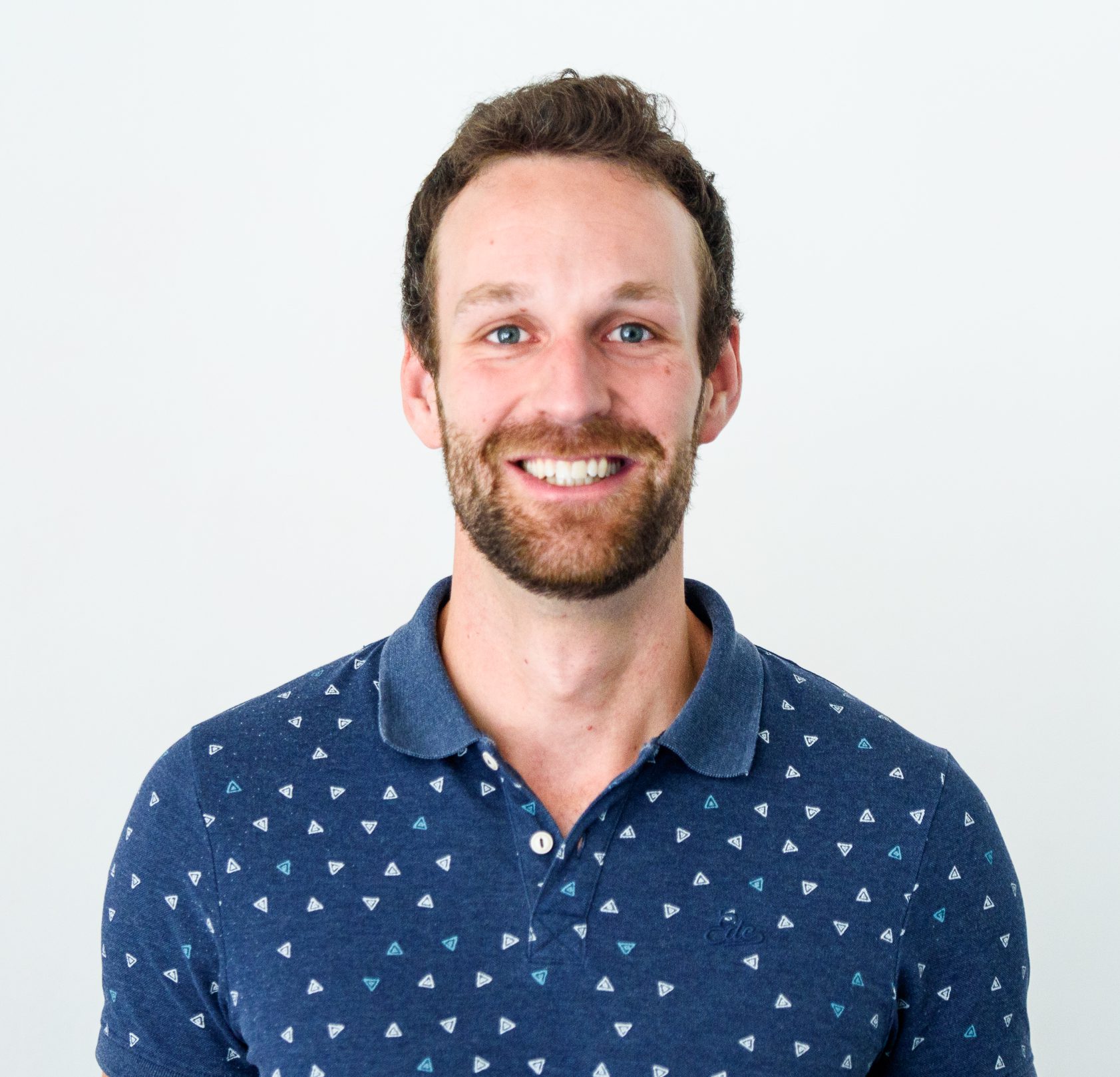 Aerospace engineer and startup coach at Hamburg Innovation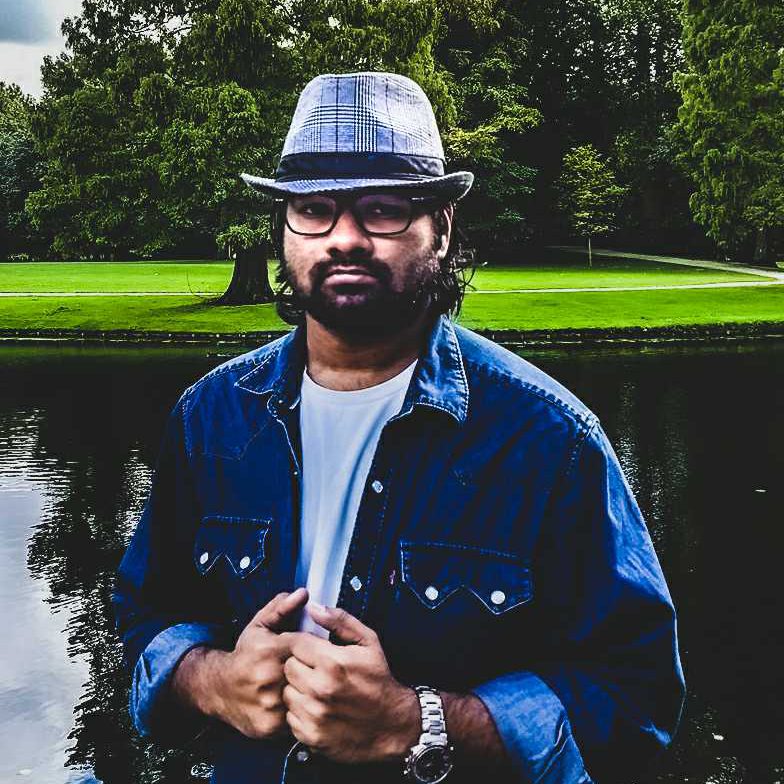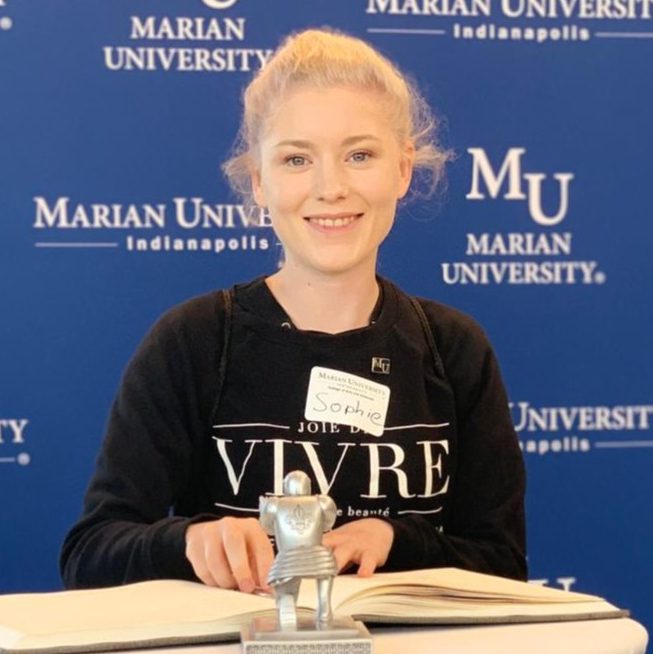 International Relations and Management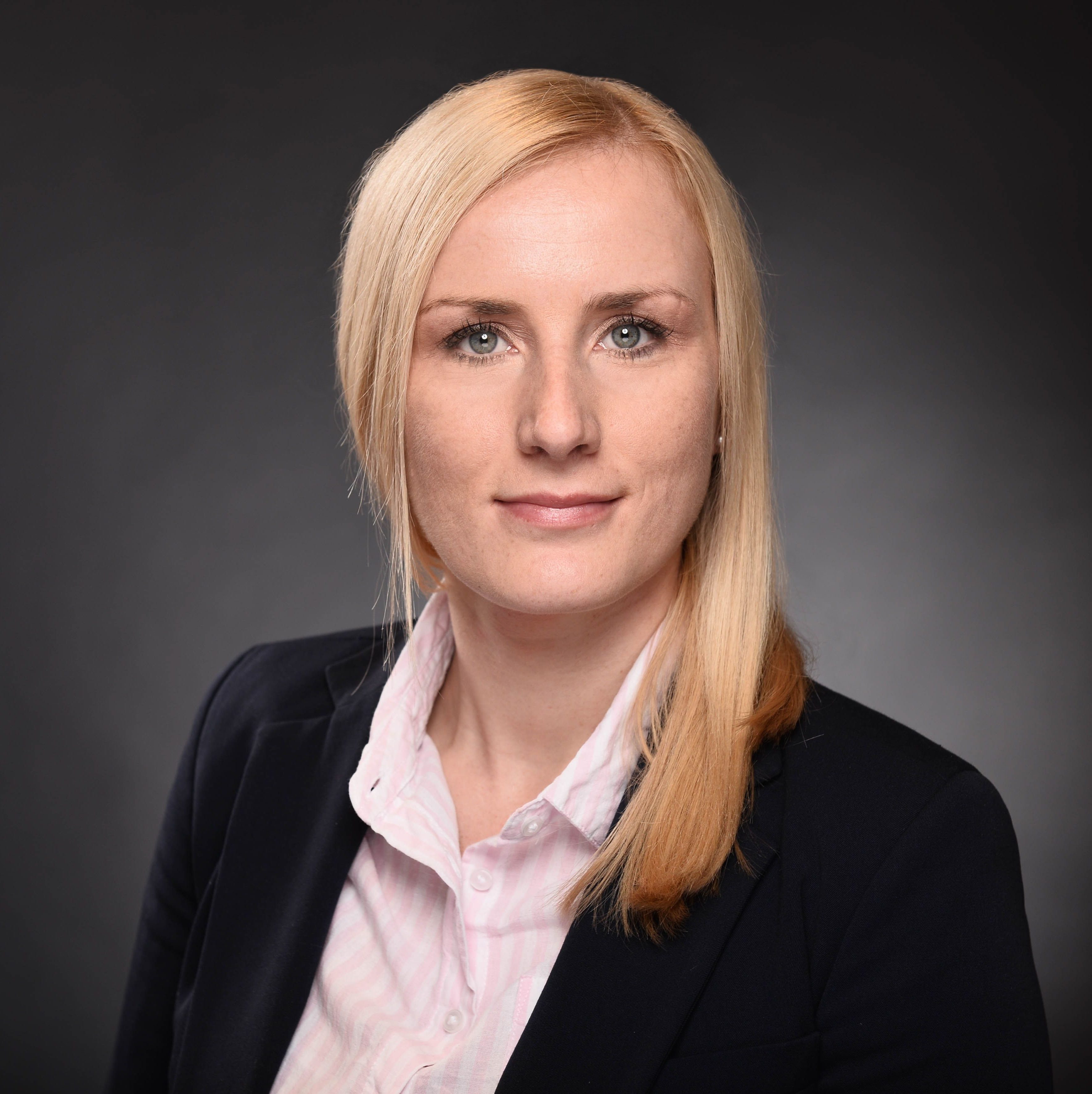 Finance, Assurance and Risk Management Professional
If you are interested in our activities or simply would like to connect with us, just send us a message. We are happy to hear from you!
Or follow us on twitter.