NEW SPACE
NSV is the first new space incubator in Germany. Profit from our valuable contacts inside the private space industry.
PROGRAM

During the 6-month program we support you with funding, access to a makerspace, expert mentoring and helpful workshops.
WHERE AND WHEN
The NSV Incubator is based in the vibrant startup city Berlin, where the first batch will start in April 2020.
NSV INCUBATOR
Founding a space startup can seem intimidating to future entrepreneurs. Especially since most people in the startup ecosystem back away from such high-flying ideas. We do not. Instead we are convinced that with the appropriate support and network from the beginning on, startups can disrupt the old-fashioned space industry.

The purpose of the 6-month incubator is to develop both, your technology and your business model. While working on your prototype, you will also gain an understanding of customer requirements and market characteristics in this very special industry. In order to do so, we will support you with everything you need throughout the program.

FUNDING
NSV backs you with 20.000 € which you can spend on your own discretion. The money is non-refundable. However, in case you successfully acquire seed venture capital afterwards, it converts into some company shares.
COACHING
During the 6 month workshops and coachings are planned on a regular basis. They will cover essential technical and business topics and include extensive mentoring from industry experts.
MAKERSPACE
The makerspace serves as an office and shop floor for you. A wide range of useful tools and machines help your prototype to take shape, while you are integrated into the local community.
NETWORK
Although it's growing, New Space is still a niche industry. All the more important it is, that new founders get access to the key players and experts in this sector. NSV provides you with this necessary network.
Application for the first batch starting in April 2020 will be open soon.
Be the first to know and register for our newsletter!
Our mission: "to comprehensively support early-stage space startups in an uncomplicated way"
NewSpaceVision is a Berlin-based company that aims at promoting the new space movement. With its incubator, early-stage startups are supported with unique industry knowledge and contacts, in order to launch their innovative ideas.
Stay connected and follow us on twitter.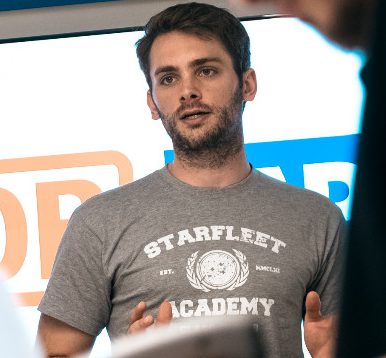 Daniel Seidel
Co-Founder and Co-CEO at LiveEO
Space Engineer with a passion for Star Trek & entrepreneurship. Convinced to fly to space.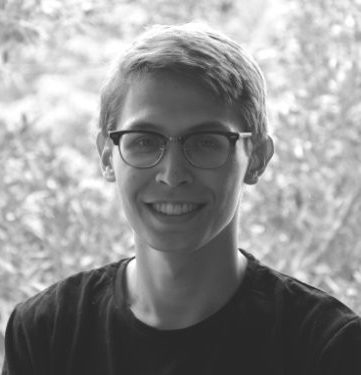 Sven Przywarra
Co-Founder and Co-CEO at LiveEO
NewSpace Enthusiast, founder of NewSpaceVision with a business engineering background.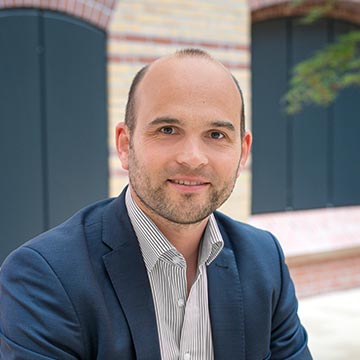 Andreas Kupke
Managing Director and COO at Finanzcheck
Aerospace Engineer and experienced entrepreneur.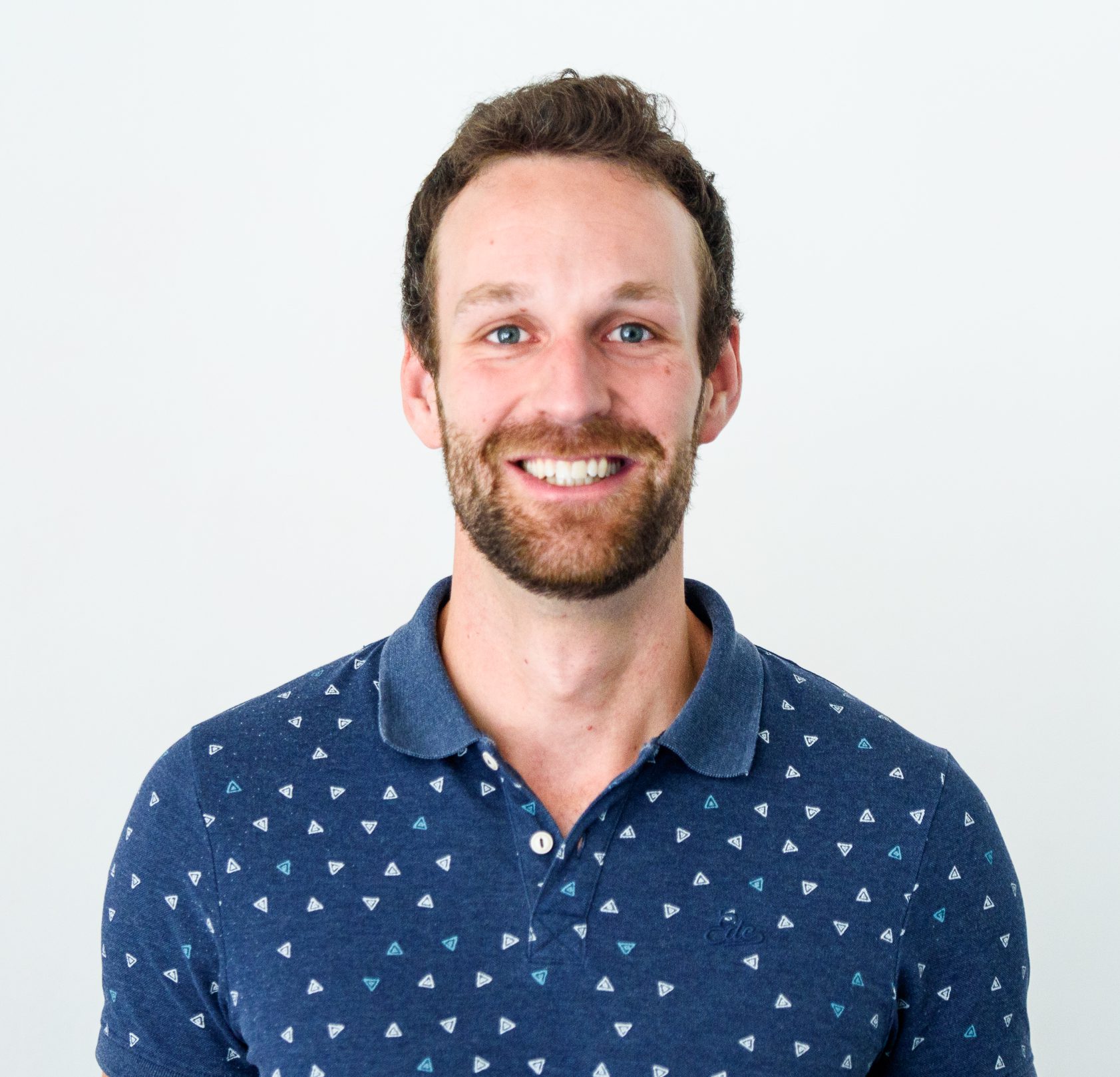 Sebastian Bartosch
Aerospace engineer and startup consultant with focus on Lean Startup methodology.
INDUSTRY EXPERTS
As a participant of the incubator you will have regular meetings and calls with experts from the private space industry.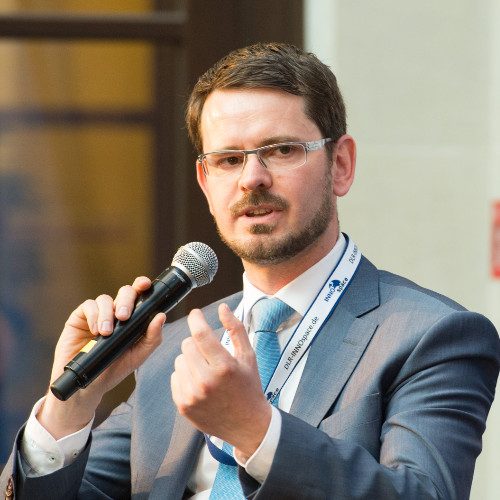 Sebastian Scheiding
Managing Director Astrofein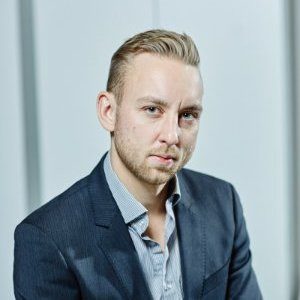 Walter Ballheimer
CEO German Orbital Systems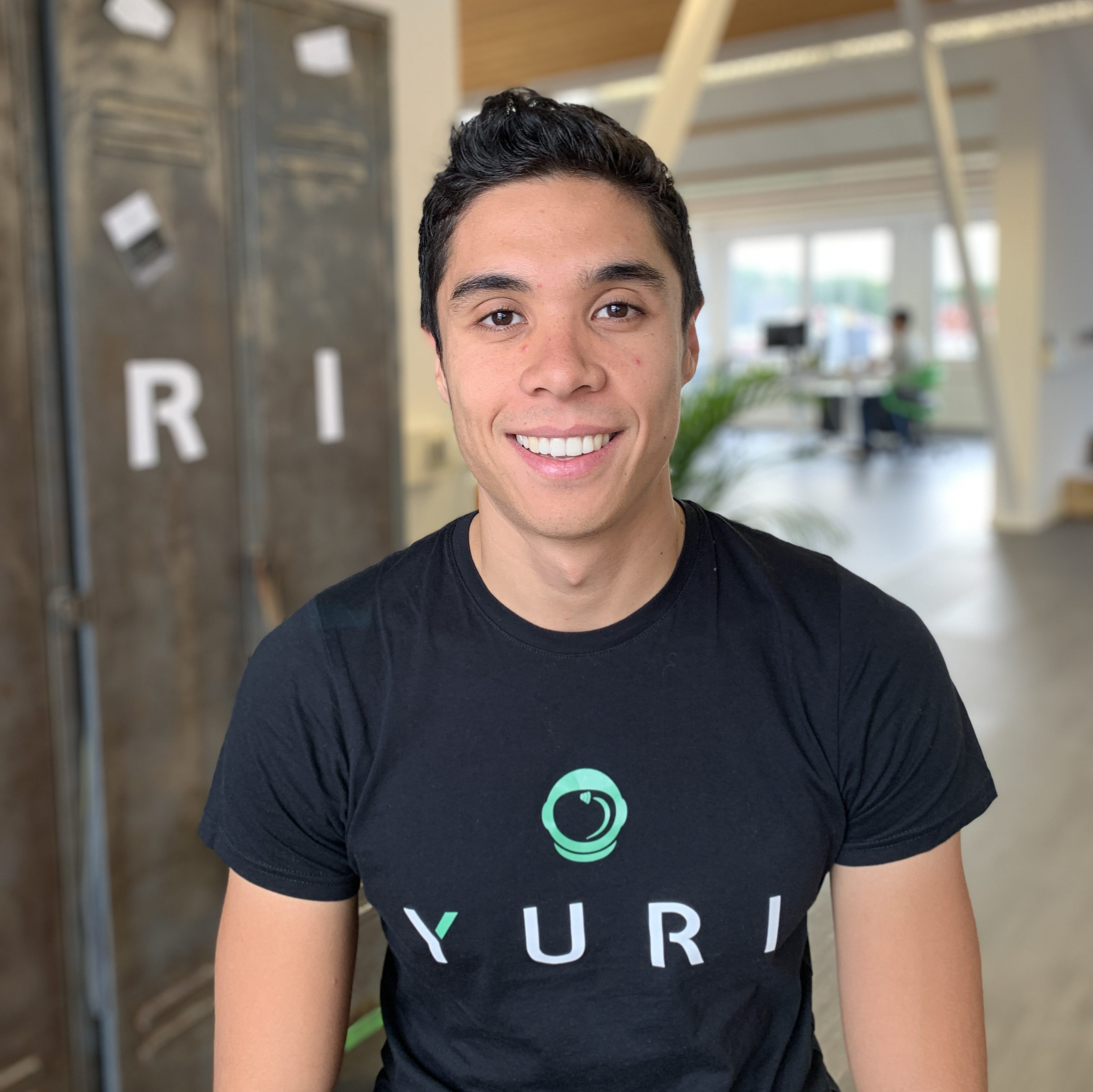 Mark Kugel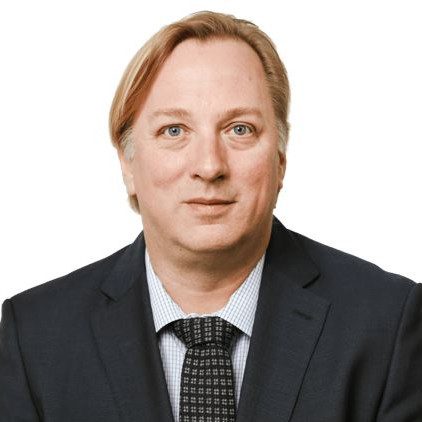 Ingo Baumann
Lawyer and Partner BHO Legal
If you are interested in our program or would like to connect with us, just send us a message. We are happy to hear from you!
Or follow us on twitter.